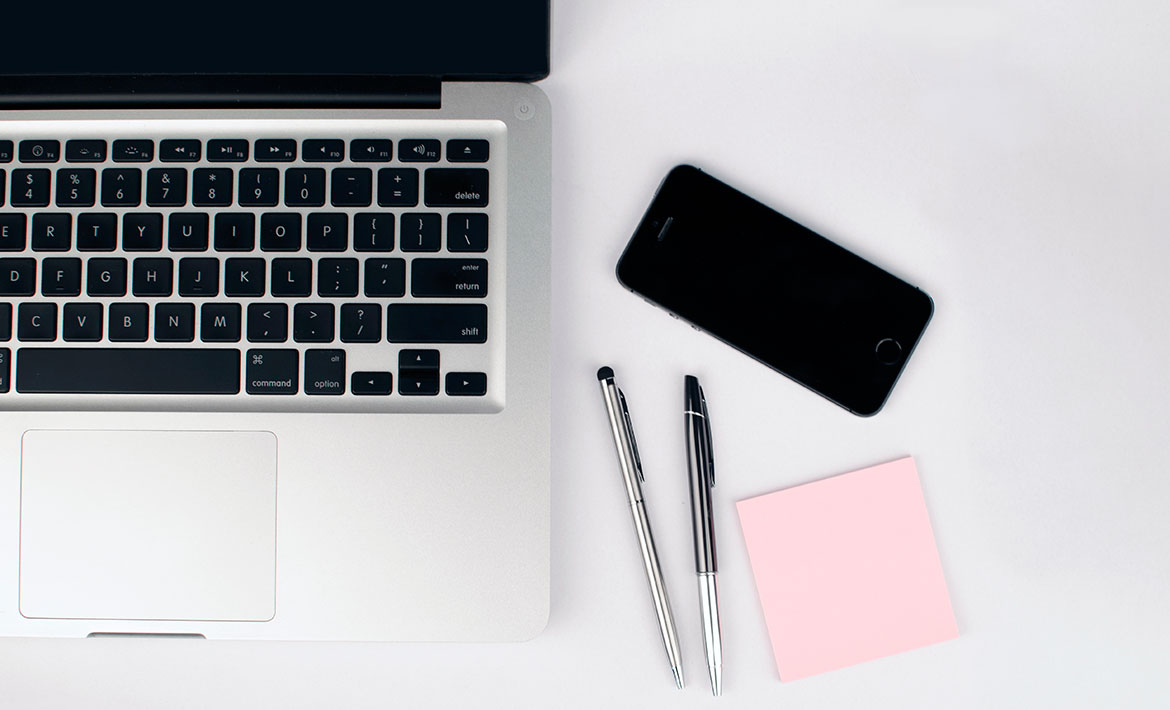 Silver Stone provides a broad portfolio of information technology solutions and business process to its clients worldwide. Our core portfolio comprises application development, business process consulting services as well as professional staffing services in information-technology.
We are experienced in providing high quality solutions to clients in diverse business areas.
We are providing cost effective global support by our offshore partners across India and other countries.
Silver Stone is based in (India) and representing
Silver Stone is engaged in delivering ITe'S services to onshore and Offshore clients. The company was founded on the core values of Transformation, Excellence, Integrity, Care and Trust.
Silver Stone specializes in the delivery of integrated solutions that l ever age its expertise in BPO.
Silver Stone offers its clients a unique advantage by our integrated approach in designing and implementing customized outsourcing solutions. We consult our clients to understand their needs and internal processes and build solutions accordingly and implement them while ensuring continuity in services.
All our clients benefit from Silver Stone commitment to quality, Integrated approach to outsourcing and economical solutions.
Silver Stone, a fast growing business entity providing Data publishing, Data entry and data conversion services in various domains.
Working with Silver Stone is a cost-effective alternative to onshore or offshore services. We have access to the highest levels of skilled and educated labour. We see ourselves as a strategic partner rather than just a service provider.
We engage with selected clients where we are confident of adding value to their business.
OUR VISION
To be a successful service oriented company globally by meet or exceed our customer needs and expectations by delivering cost effective, right quality and customer oriented technology solutions on time
OUR MISION
To be a most preferred quality software development and Resourcing partner throughout the world by providing quality services.